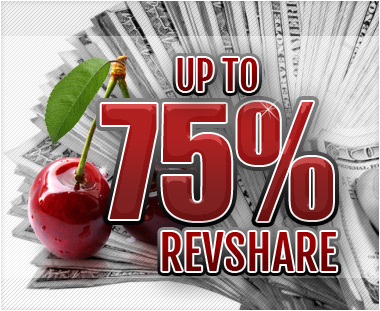 Upto 75% revshare
We offer up to 75% of our revenue to our partners in addition to bonus days to coincide with holidays and special events. We pay on all initial join and rebills for the life of each member. Our revenue share programs are cross-sale free.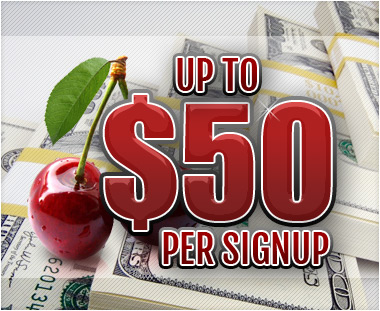 Upto $50 per signup
If you're looking for immediate return on your traffic investment then we can offer up to $50 pay per signup. We have trial and non-trial programs as well as programs that are cross-sale free.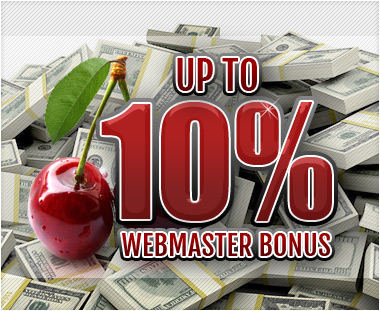 Upto 10% refferal bonus
Refer other webmasters and receive from 5% to 10% referral bonus off of all future sales for lifetime! There are no limits and we can provide custom tools upon request.